LOOKING TO ADD SOME  COOL FACTOR TO YOUR EVENT! LOOK NO FURTHER! GREEN SCREEN ACTIVATION WILL DO JUST THAT! 
OUR SOFTWARE WILL ALLOW YOU TO TAKE PHOTOS AND INPUT THEM IN ANY SCENARIO YOU CAN THINK OF.  INCORPORATE YOUR BRAND TO PRINT POST AND SHARE!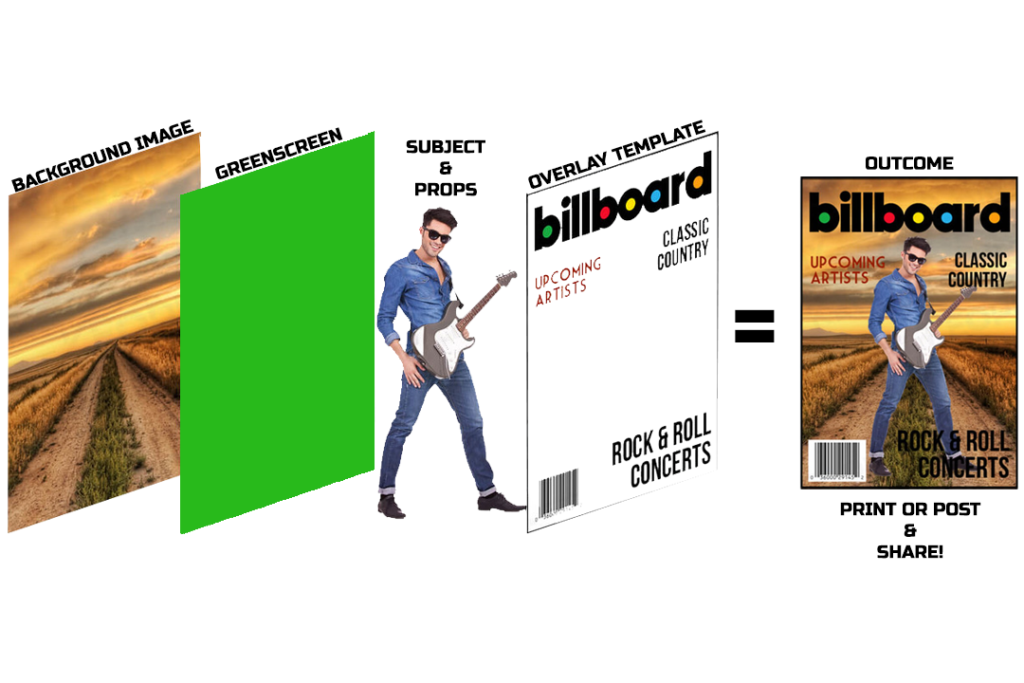 Go Ahead and Get Creative!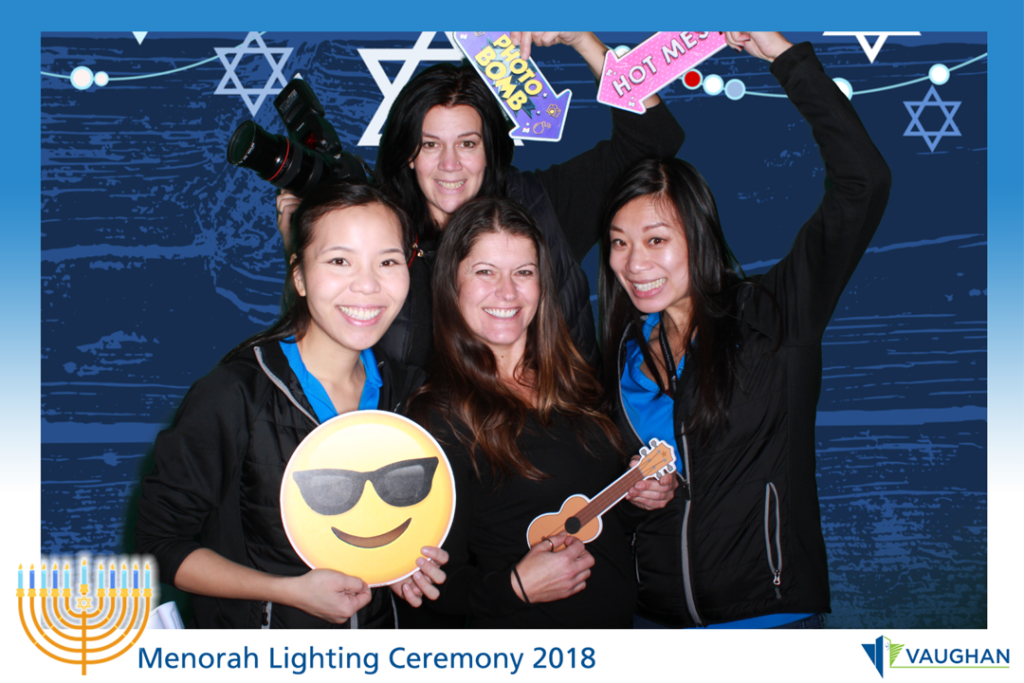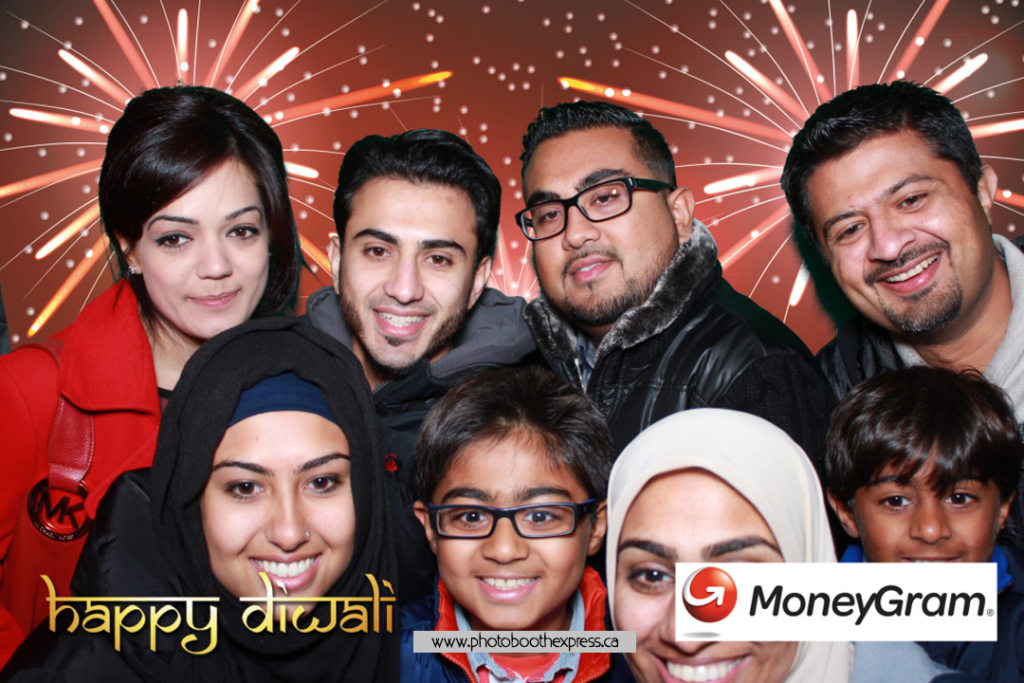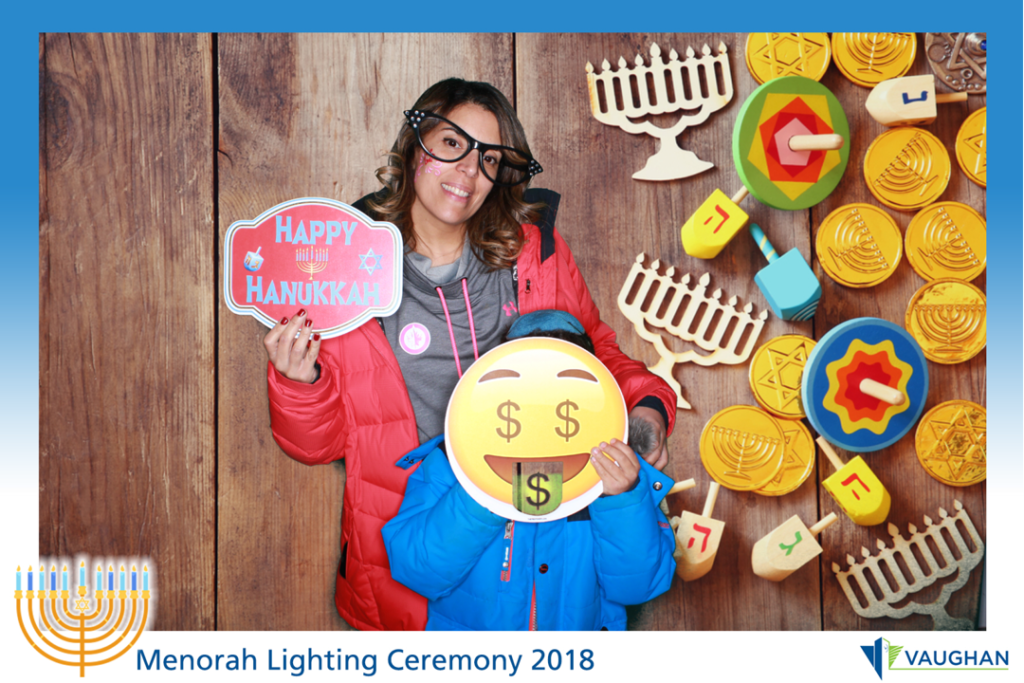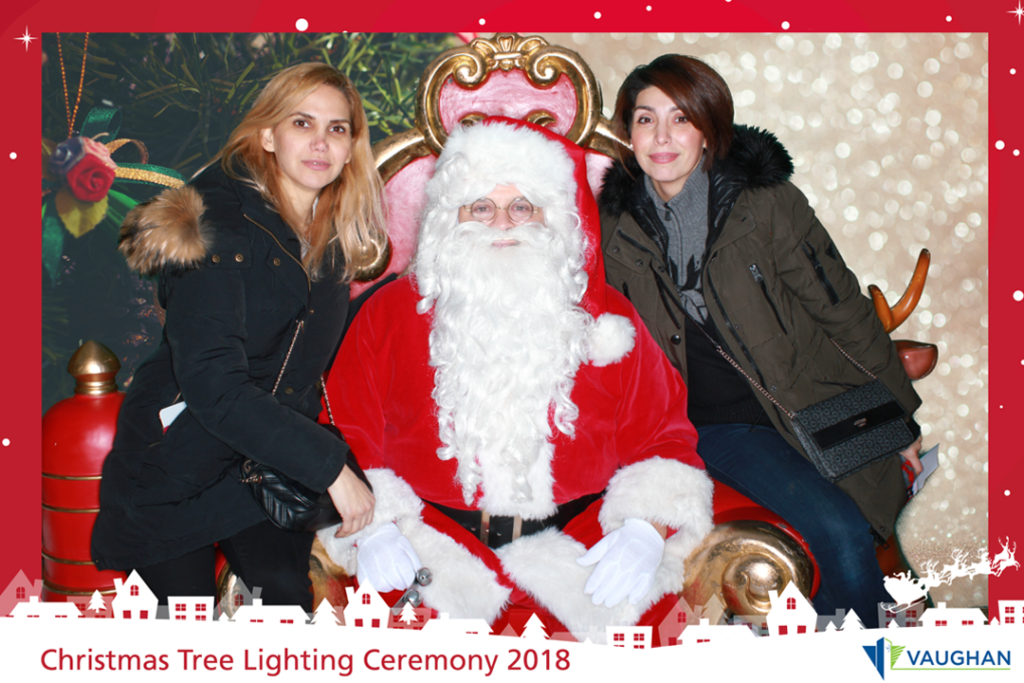 COMPLETE THE COANTACT FORM & WE'LL BE IN TOUCH.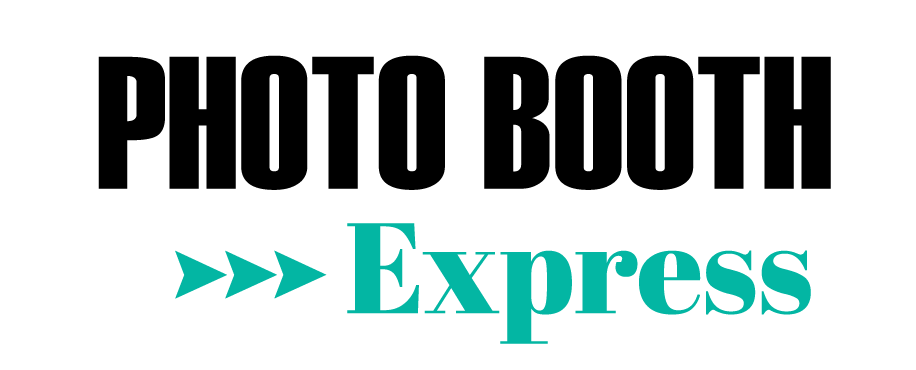 40 Wynford Drive Unit 307, M3C1J5 Toronto | Canada