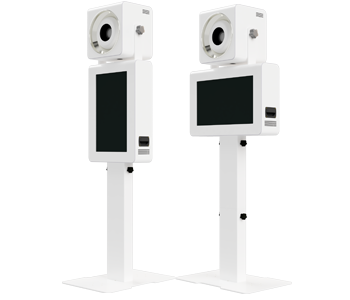 Adding our photo booth is a great way to entertain your guests and create new memories! It is perfect for all types of events.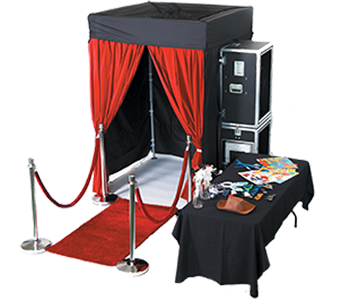 Our Classic Wedding Booth is popular throughout the wedding industry. The elegant set up will make your special day even better!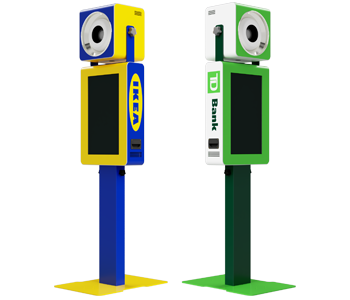 Promoting your business at
the trade show? We got you covered! We will help create a buzz and collect data with our unit!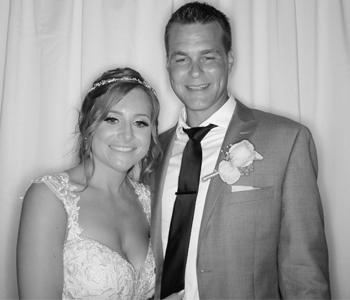 The classic black & white photos with a filter that smooths out your skin, leaving you with a heavenly glowing skin. Take a picture like a celebrity!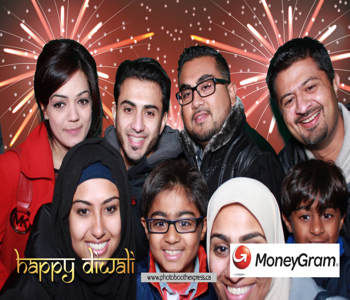 Do you want your guest to be in the Caribbean? How about on top of the Himaliyans? Our green screen technology can take you anywhere you wish!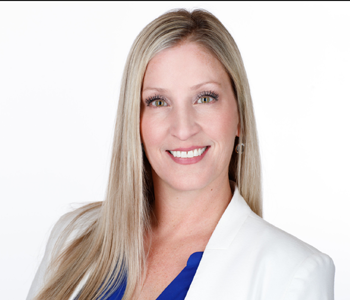 Looking for a professional  profile picture for LinkedIn? With our studio lighting and camera settings, Our head shot booth will capture you at your very best.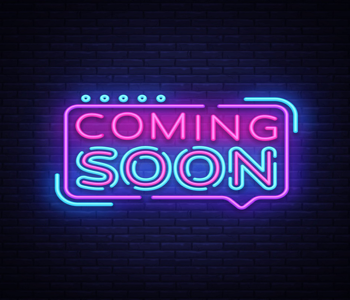 Our settings and special light tools will enable your guests to draw in the air while our photo booth captures the
moment!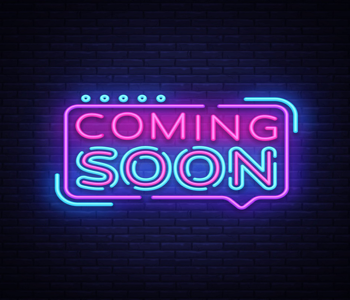 Shoot bubbles, confetti, and silly strings in the air while we capture you in 240 feet per second ultra high-frame slow-motion.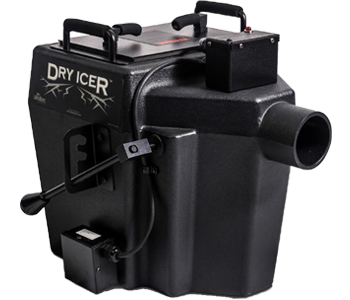 Have yourself a grand entrance. Walk on a cloud, then dance on a cloud! With the help of our dry ice machine you can do just that!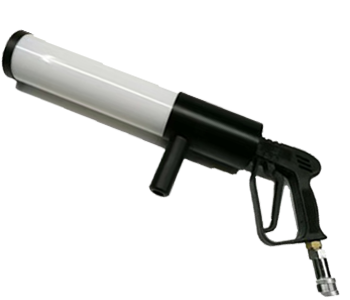 Looking for a perfect way to excite the crowd? Blast some fog on the dance floor while your guests are having the time of their life. Just because it is your big day!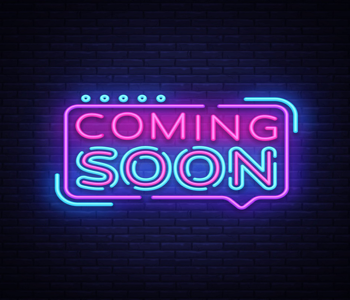 Let our event photographer capture the moments! This option is great for stationary meet and greets or roaming candid shots.
COMPLETE THE COANTACT FORM & WE'LL BE IN TOUCH.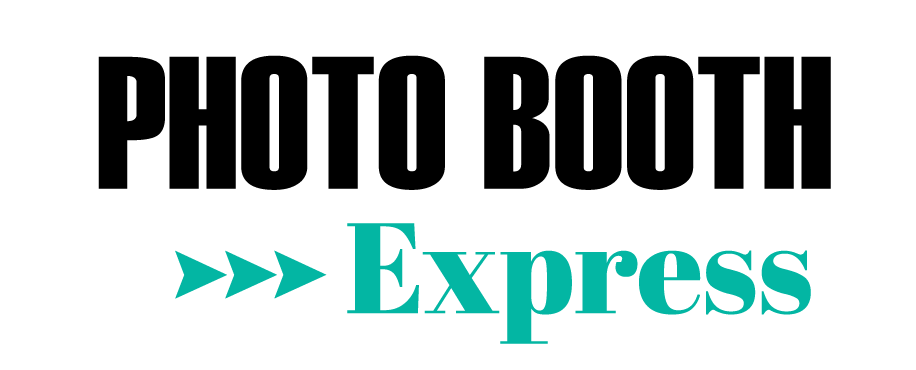 40 Wynford Drive Unit 307, M3C1J5 Toronto | Canada